"Settling in the technological park of Fuerteventura and being able to play our" passion "has been one of the best things that has happened to us since we had the idea to start the adventure of embarking. The backrest, the personalized attention, the treatment and the facilities available to you are a great support for any entrepreneur. In addition, the prestige and security of feeling backed by a great infrastructure whose purpose is to promote entrepreneurship on the island, reaffirms the idea that it has been, without a doubt, the best option. "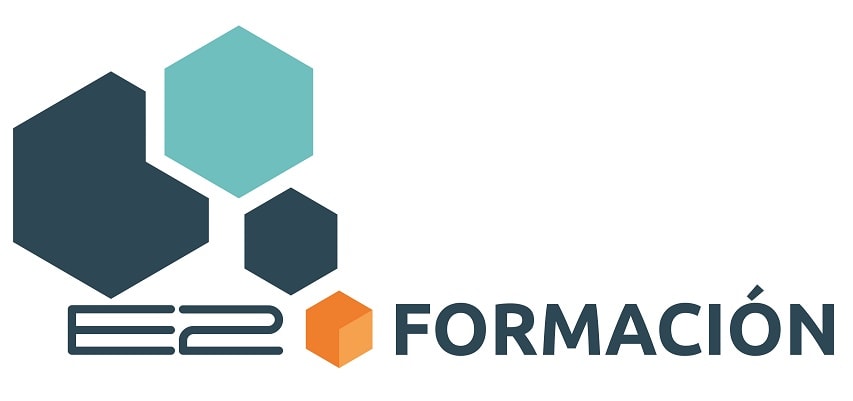 We are a newly created training center, whose purpose is to offer Online and Presence training on the island.
Our main objective is to provide quality and up-to-date training to the demands of society, training that reaches all people interested in improving and overcoming, training that is an incentive for companies to reach the quality they crave so much.
In short, we offer training at all levels and with guarantees of quality and innovation, both face-to-face and online.
PRIVATE TRAINING
Formation is one of the fundamental pillars in human evolution. It defines the structure of a society and the social relations of the participants, especially in the world of work.
For a person to be well-trained is the key to making his professional and social development a success. As Plato said: "The goal of education is virtue and desire to become a good citizen".
Continuous training is vitally important in people's lives, and it is increasingly necessary to acquire knowledge throughout life, to recycle into what one already knows, or to absorb new ways of performing work tasks both as a professional day-to-day basis.
Taking into account this premise, we offer a wide range of courses for the general population, which is of great help to improve and overcome in a personal and professional way, professionalize, update, recycle, redefine, etc.
The training you choose can be done either in person or through the platform Online&E-Learning available.
BONUS TRAINING
"Employee training, added value to the company".
Companies have an annual credit for the training of their employees, which is made effective through bonuses in social insurance. We offer you to make the most of this credit, to have a greater profitability of your resources and quality in the training of the workers of your company.
We want to offer you business training oriented to continuous training in yourcompany, which allow the acquisition and permanent updating of professional skills.
The courses we offer do not come at a cost to workers or the company, because they are funded according to Law 30/2015, of 9 September, which regulates the Vocational Training System for Employment in the workplace (RD 694/2017, of 3 July).

Depending on the number of employees of your company has a number of annual credits that allow you to offer courses with the online or semi-presencemode.

We have courses from the branch of Administration and Offices, Languages, etc.,but they can ask us about their specific training needs for us to study and carry out a training plan.

For any query we will not hesitate to assist you through this email address or by phone.
We have the best online platforms&E-Learning, with tutors, highly qualified, where we teach all ourcourses, with updated agendas and adapted to all the needs that companies require, for optimal training of its workers.

We manage your company's formative credits

Advice to properly manage the bonus

Administrative processing to use Bonus Training

Improve the skills and competencies of your workers

Online courses to train your workers at their own pace

Wide catalog of courses from all sectors

We design tailored training plans tailored to the needs of your company